WHO WE ARE
Honest Logistics is a professional company offering 'end to end logistics solutions' covering the whole range of Logistics & Supply chain management solutions so that our Clients can focus on their business with peace of mind.
HONEST TEAM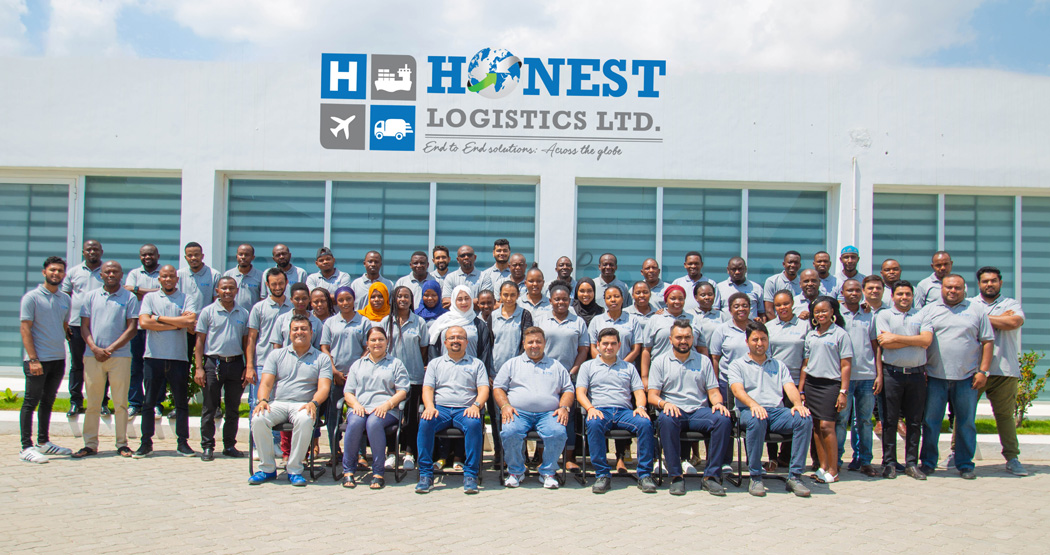 Mr. Shamsuddin Panjwani,
Managing Director.
His enormous experience covers the broad spectrum of the Maritime Industry, Clearing & Forwarding, Project Material Handling, Relocations and Logistics. He possesses a unique combination of good interpersonal and communications skills coupled with a sharp business acumen.
Mr. Benzen Varghese,
General Manager
He has vast experience in the field of Logistics and Supply chain management. He has served as Logistics head for two decades in multinational companies that covers Export & Import Operations, ERP Implementation (SAP) and Liner Operations.
Interested in working with
Honest Logistics?
We are accepting resumes from knowledgeable, dedicated and energetic individuals who are looking for a challenging and rewarding career.
Send your CV