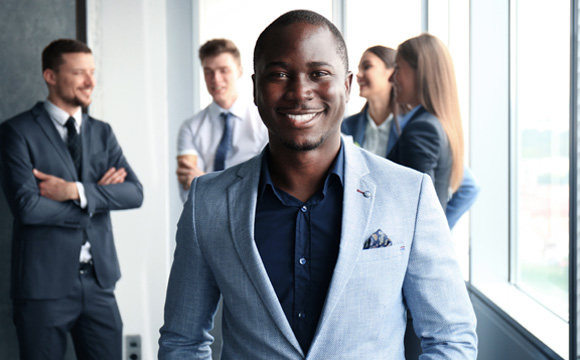 Honest Logistics is a professional company offering 'end to end logistics solutions' covering the whole range of Logistics & Supply chain management solutions so that our Clients can focus on their business with peace of mind. The company is well equipped with resources in the form of state of the art transport and handling equipment's, Warehouses of various schemes and sizes in addition to modern communication and control facilities and GPS tracking system to ensure continuous tracking of cargo under its control from the point of origin to destination.
Honest Logistics has strengths and expertise for transit movements to East & South African coutries from Dar Es Salaam port, apart from strategic border clearance offices at major entry and exit points around the country. A presence in neighboring countries and captive facilities for port operations, Warehousing and redistribution at Dar-Es-salaam gives us an unparalleled edge in the field. We would soon be providing services to other major ports and locations of South-East Africa.

MISSION:
To Provide consistent, cost effective and innovative end to end logistics solution across the globe encompassing air freight, sea freight, In land haulage and customs clearance for all type of cargo.

VISION:
Our vision is to be the largest and most preferred freight and logistics solutions provider in East Africa by providing value added solutions that matter to our Clients

QUALITY POLICY:
The Group is dedicated to practice methods and means for ensuring reliable services and products to end users in every segment of its activity. To remain pro-active to the future needs of customers by addressing to the core issues at all times.
INTERNATIONAL ACCREDITATION
As one of the leading logistics company in Tanzania, we pride ourselves on providing a professional and friendly service from our highly trained and competent team. We have been recognised by the network on the right and we are, therefore, proud of our credentials.